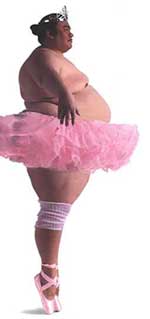 I simply am too inhibited to pose naked,so I had my huge Chinese friend,"Hung Chow",pose in my stead.He is somewhat inhibited also,but at least agreed to pose for a quick picture before leaping off to ballet class.
---Rick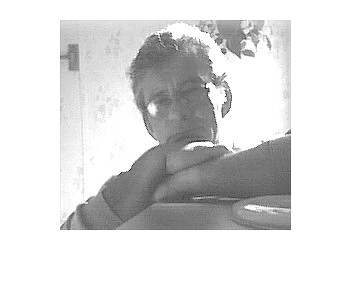 You may puzzle at me
when I tell you
that your not loving me
is the most love
that I ever had.

But anyone who's
given in to loving
will know and understand.